温馨提示:
1、微信公众号:RaveList
2、微信小程序:RaveList
3、官网:jjboom.net
4、如需加入【RaveList微信群】,添加微信:outrock
5、公众号回复【1780】查看官方活动推文
6、您的支持是我们坚持的动力!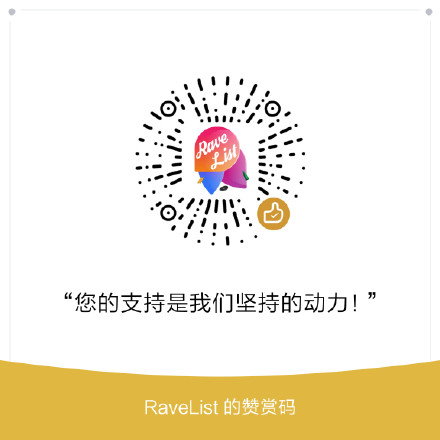 HEADHUNTERZ ON HIS WAY TO AI·X CLUB

HEADHUNTERZ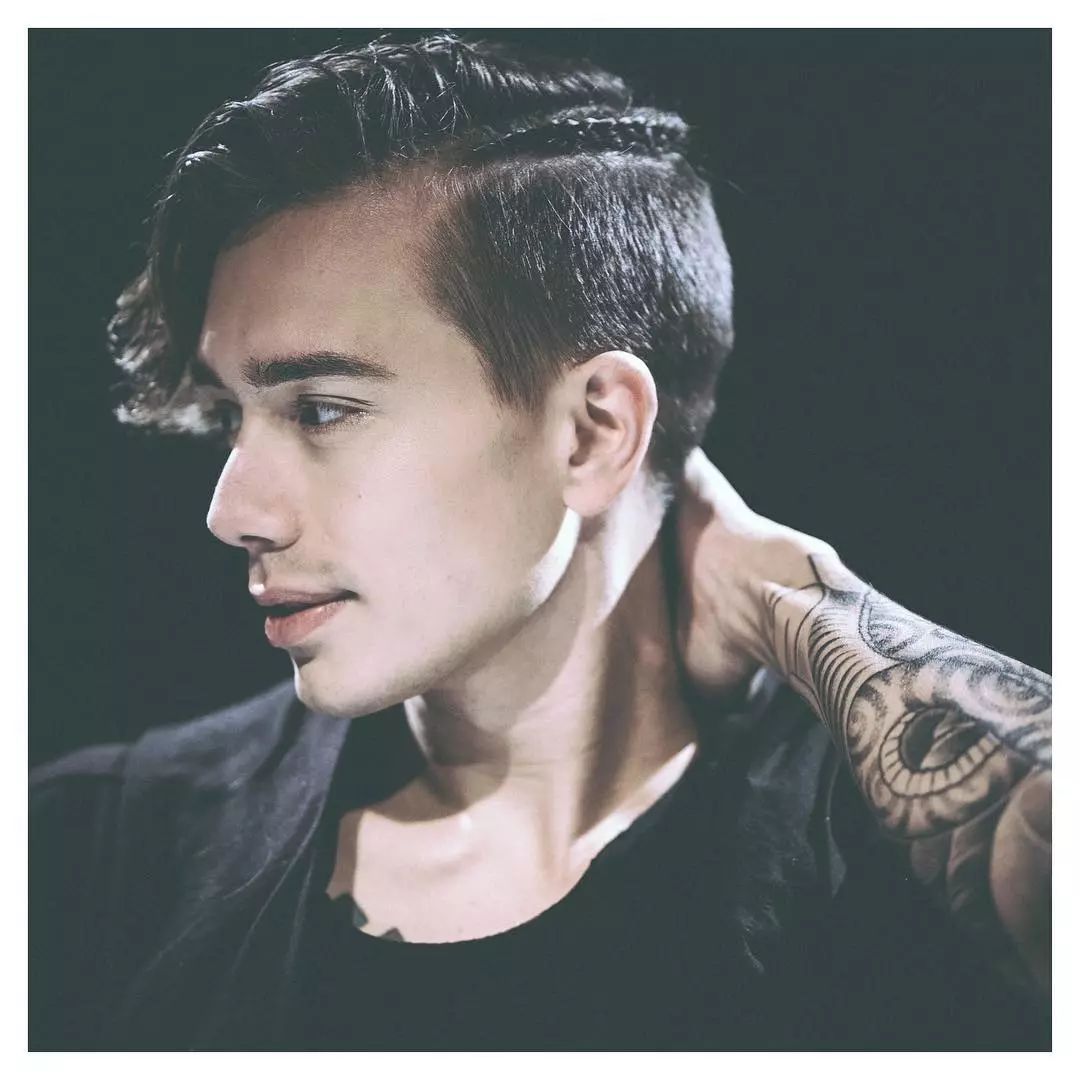 Walking the fine line of creative freedom and success, Dutch DJ and producer Willem Rebergen pulls off an admirable balancing act.
Driven by an open mind and the desire to be free of expectations, music has become a playground to the man we know as Headhunterz. The past decade has taken him on a rollercoaster ride of a journey – with roots that have built him a strong and solid ground to start from.
Fol
lowing his own, inner flow, his sounds have grown all the more colorful, genre-bending and unique. Ever guided by the music from within, there's no restrictions to the path ahead for this inspiring prodigy.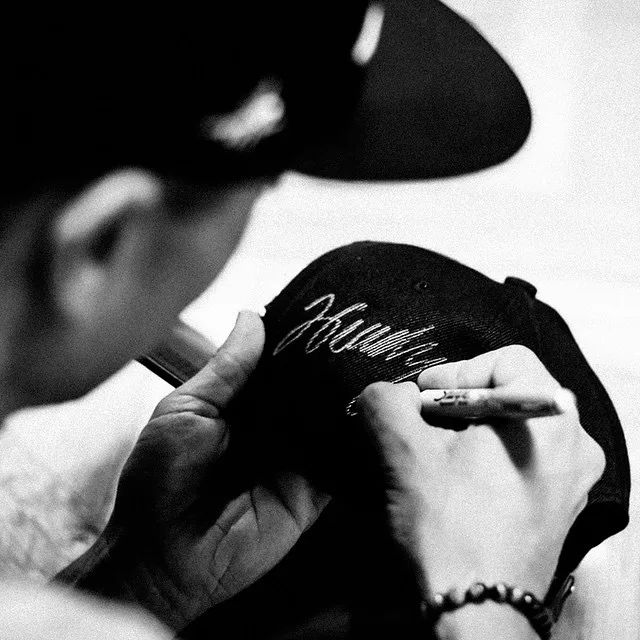 Heady's character resounds in each of his originals, remixes and sets, celebrated by an engaged, worldwide fan base.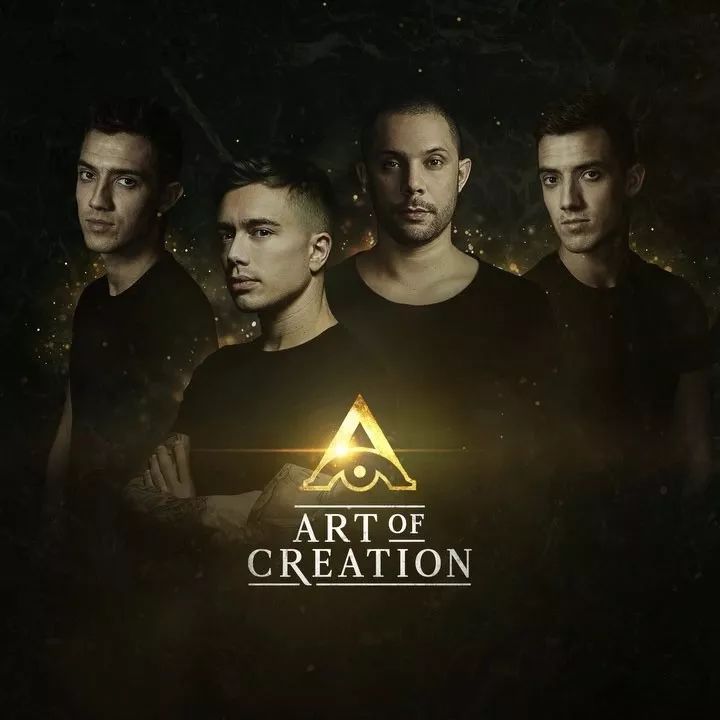 Following his golden record for Ultra Music release 'Colors' ft. Tatu, he continued his journey collaborating with the inspiring names of Krewella, W&W, Carnage, Crystal Lake, Hardwell, Reunify, R3hab and Steve Aoki. Highlights of his studio experiments include 'The Universe Is Ours', 'The Power of Now', 'To Be Me', 'Won't Stop Rocking' and 'Live Your Life'. 
Chart-topping remixes for Kaskade, Hardwell, Armin van Buuren, Zedd and Avicii prove Headhunterz' move forward, following his instincts and setting new, musical challenges.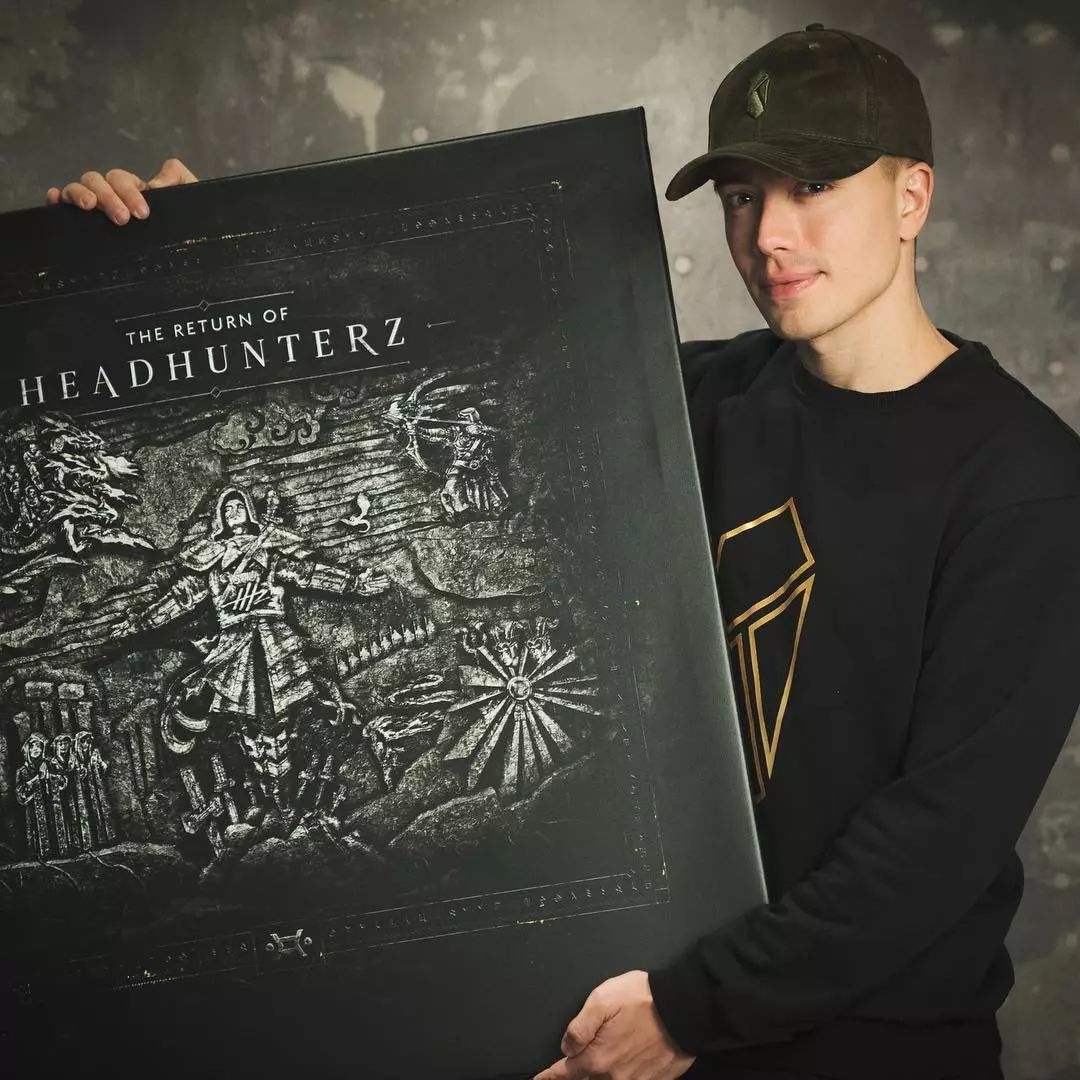 Some might say he's a wanderer, exploring the infinite options of music and blazing his own trail. They might just be right, but this is how Willem likes to put it down: "I just want to claim the freedom to make the music I love."
AI·X CLUB'S FIRST TOP 100 DJ