温馨提示:
1、微信公众号:RaveList
2、微信小程序:RaveList
3、官网:jjboom.net
4、如需加入【RaveList微信群】,添加微信:outrock
5、公众号回复【1702】查看官方活动推文
6、公众号回复【1702.t】直达购票地址
7、您的支持是我们坚持的动力!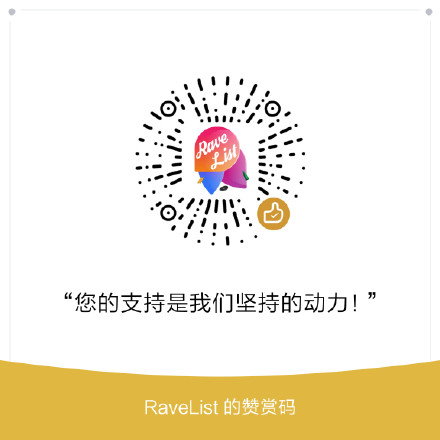 Great Wall Festival is a 30 hour techno party in the shadows of the Great Wall of China, inviting some of the genre's biggest names to this unique location for a festival like no other.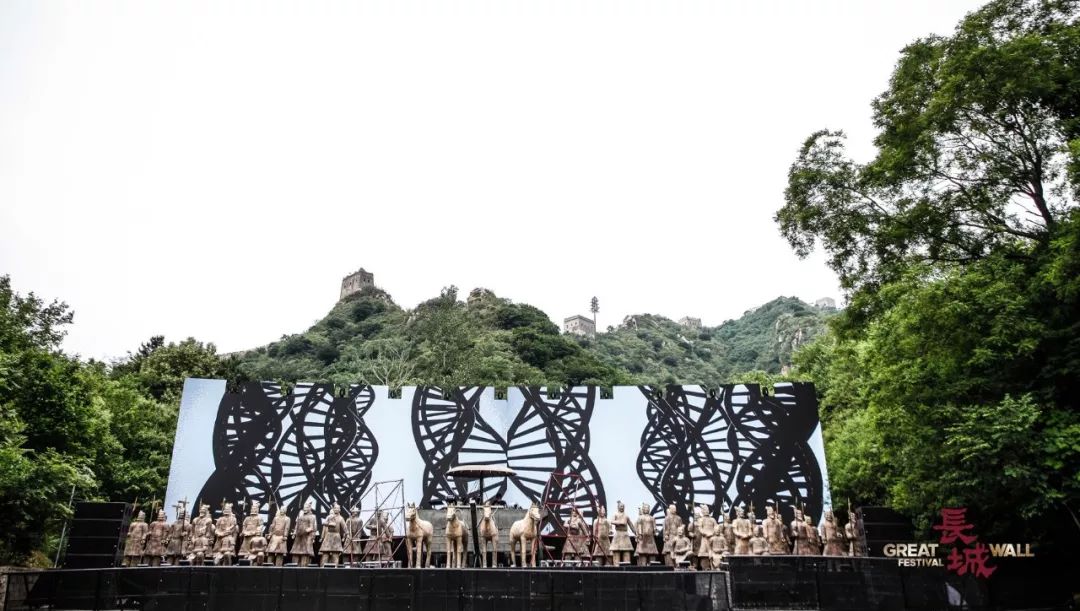 Great Wall Festival 2018 Terracotta Warriors Stage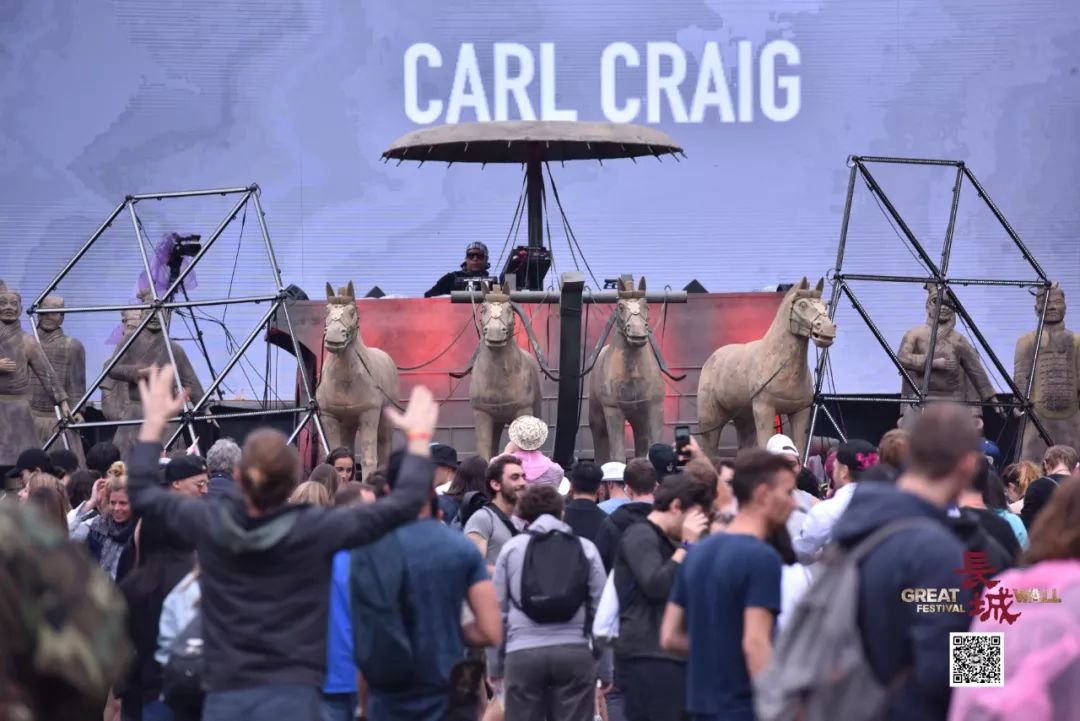 Bronze Chariot DJ Booth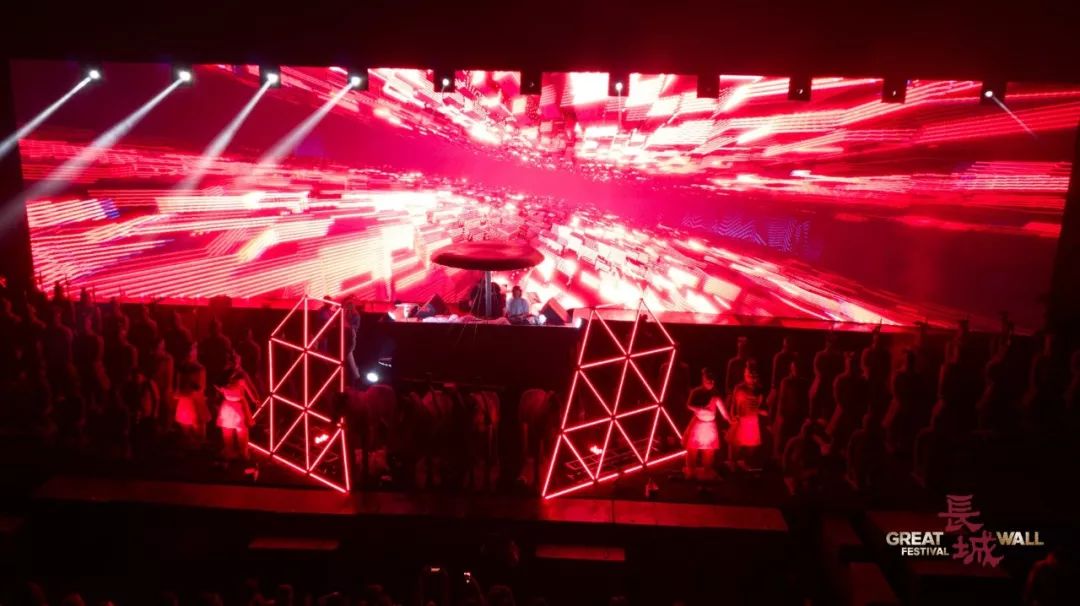 This year's festival lineup will feature sets from techno royalty, including Berghain residents Ben Klock and Marcel Dettmann, as well as Dave Clarke, Mind Against and Pan-Pot making their china debut.

BEN KLOCK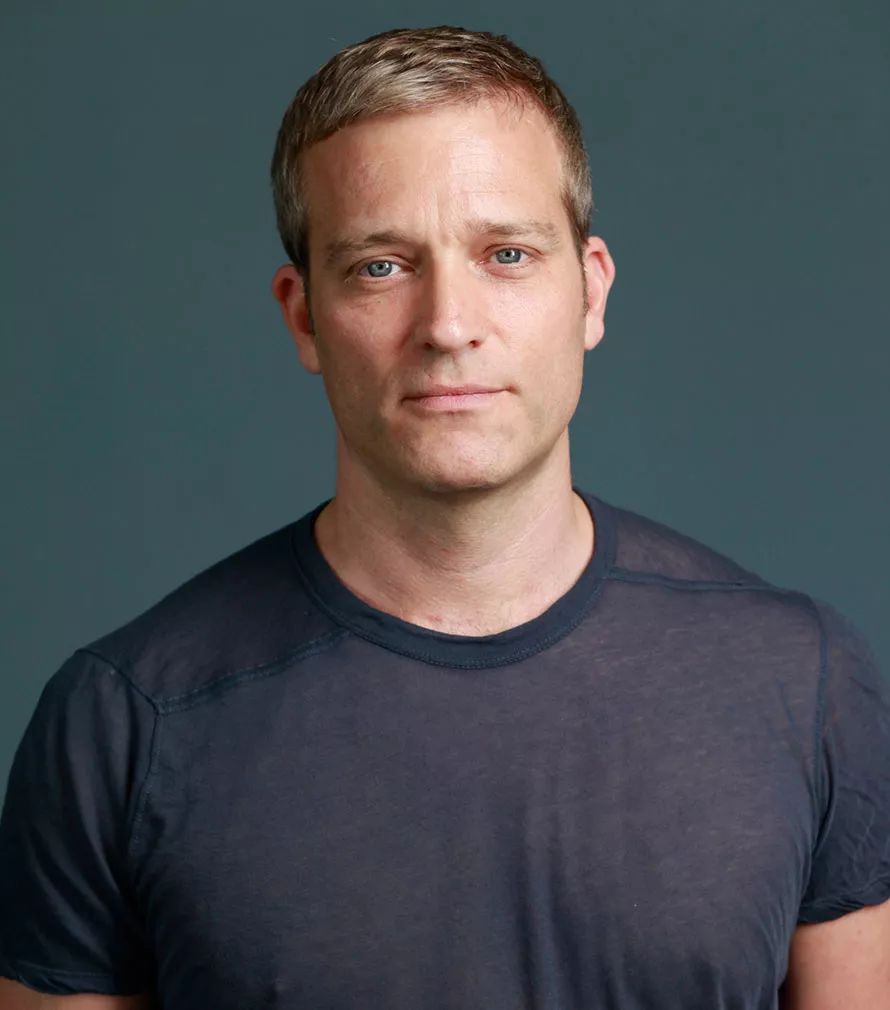 Ben Klock returns to Great Wall. Frontrunner of the peerless Ostgut Ton roster, Klock's prowess behind the decks has brought him acclaim beyond his famed Berghain residency. Known for his marathon sets covering the full scope of techno. Stay tuned for his 4 hour closing set at Great Wall Festival 2019.

MARCEL DETTMANN
DJ and producer MARCEL DETTMANN is recognised as one of the most influential proponents of contemporary techno. Widely associated with iconic trademarks including Berlin, Berghain and Hard Wax, Dettmann stays true to his roots by consistently innovating.

DAVE CLARKE
The British DJ/producer was labelled the "Baron of Techno". One of the worlds biggest Dj's, he is know for his blistering Techno and Electro sets which have wowed audiences around the world.


MIND AGAINST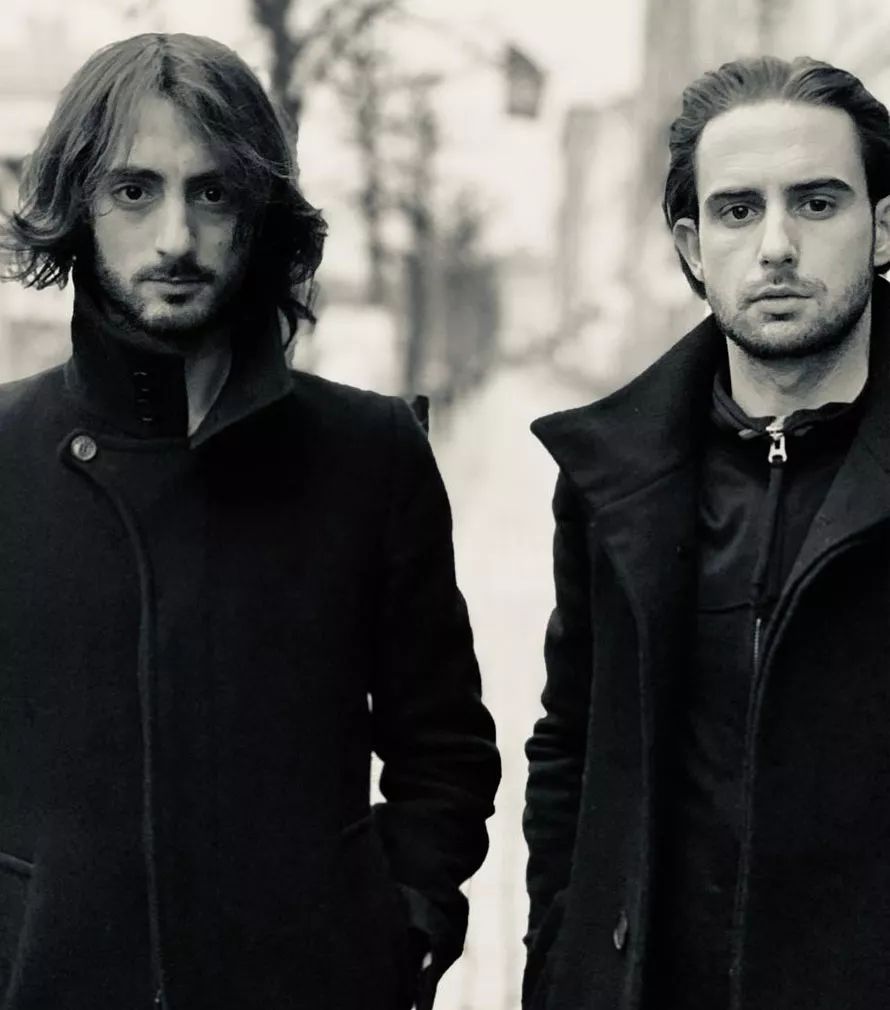 Expressing a musical venture which draws from the combined roots of IDM, house and techno, Mind Against are the Italian-born, Berlin-based duo of Alessandro and Federico Fognini. Join Mind Against in creating emotion and exploring the totality of their sound.


PAN-POT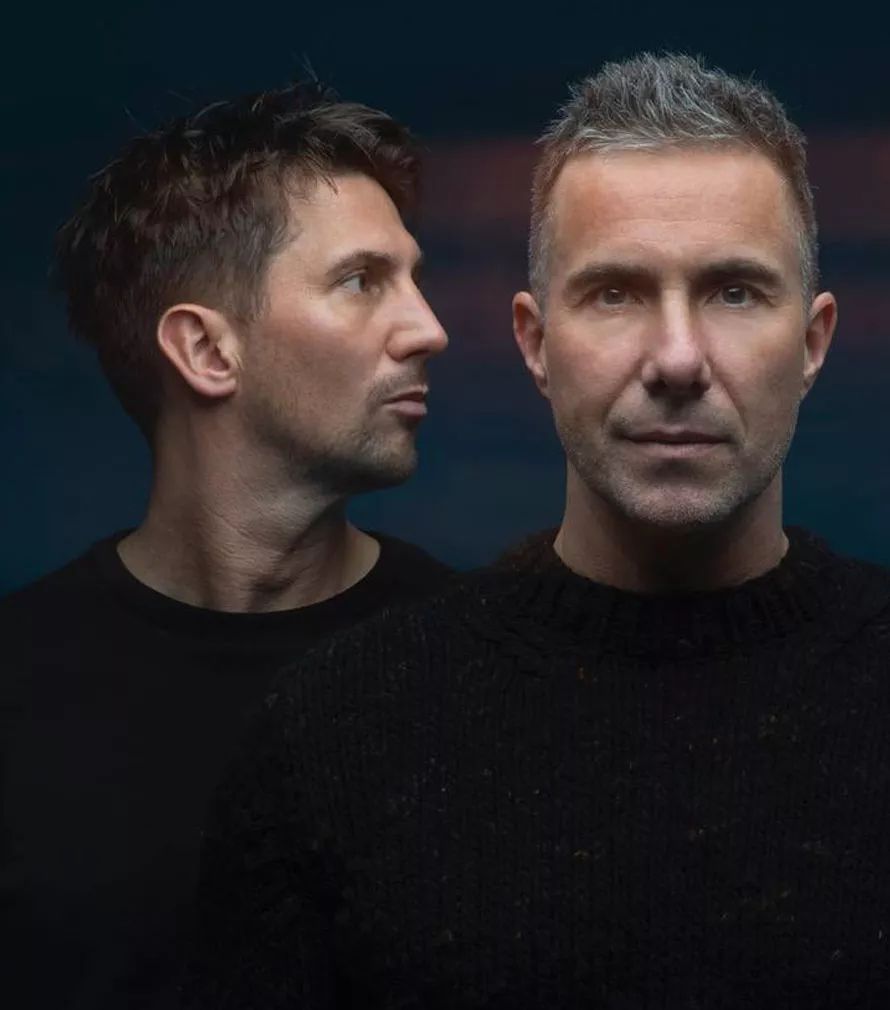 Pan-Pot's uncompromisingly pumping techno opens awe-inspiring acoustic spaces, fuelled by rocking sequences, darkly euphoric synths and cascades of white noise. Unconstrained by boundaries, they traverse techno, house and everything in between with a master's touch.

Supported By
Aida  
Biliguudei 
Cats On Crack 
Diva Li 
Enzo Grasso 
Eric Lee 
Eva Xu 
Huang Weiwei
Jason Lee 
Juliana Lima
O Shawa 
Ou Yang 
QQ 
Shen Yue 
Sophia Saze 
WJROSE 
Worm Xu 
Wu Peng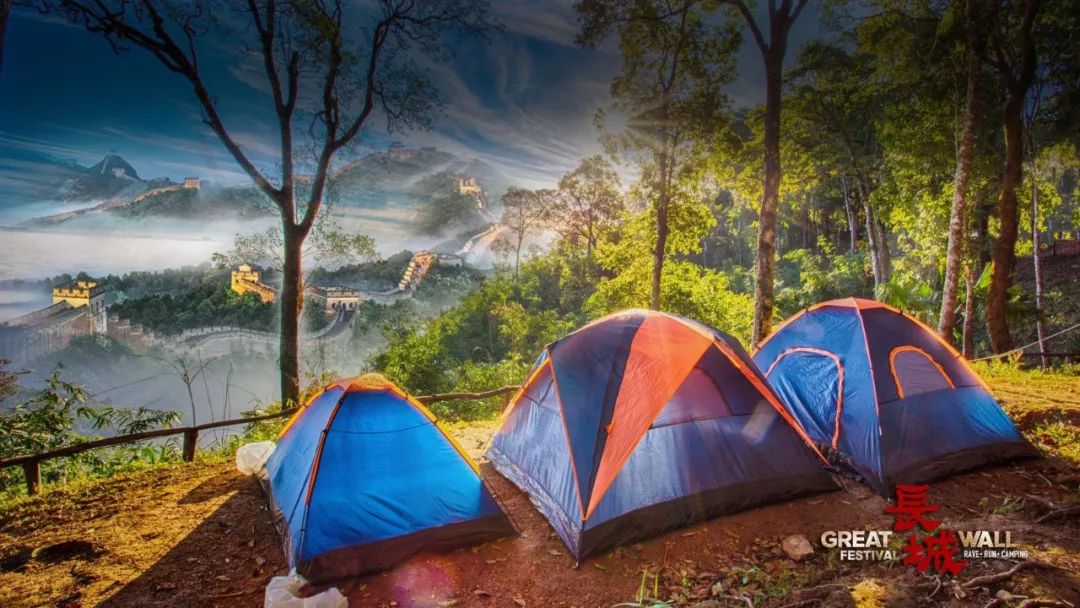 Summer Camping in Forest & Mountains by Great Wall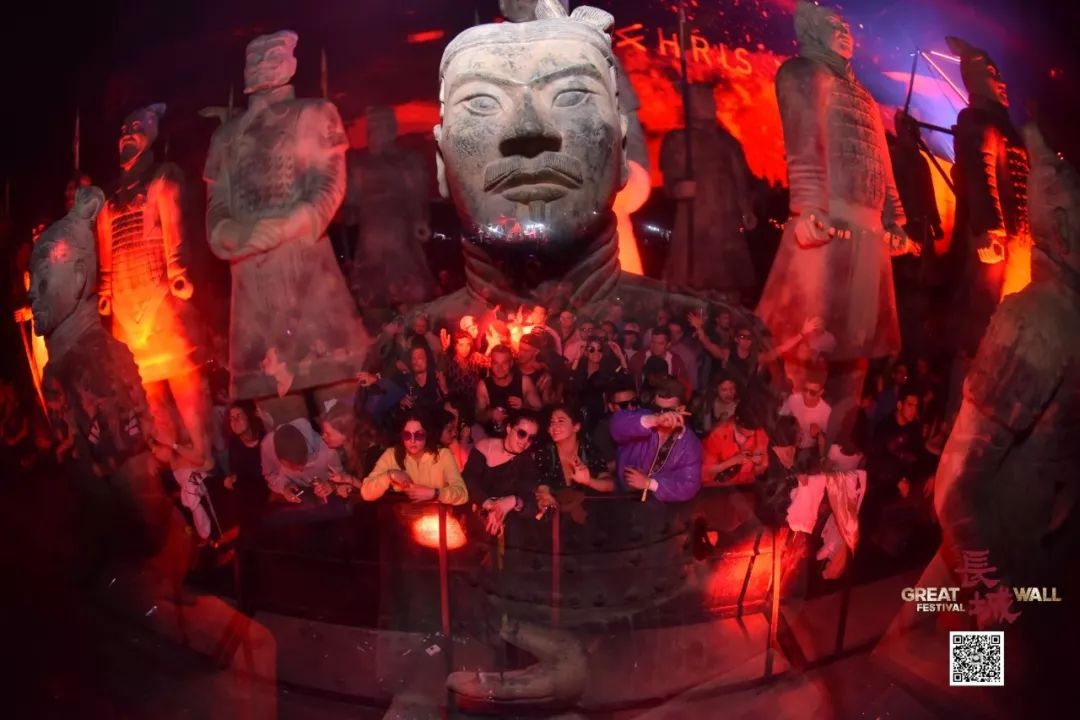 Day and Night Techno Party by the Great Wall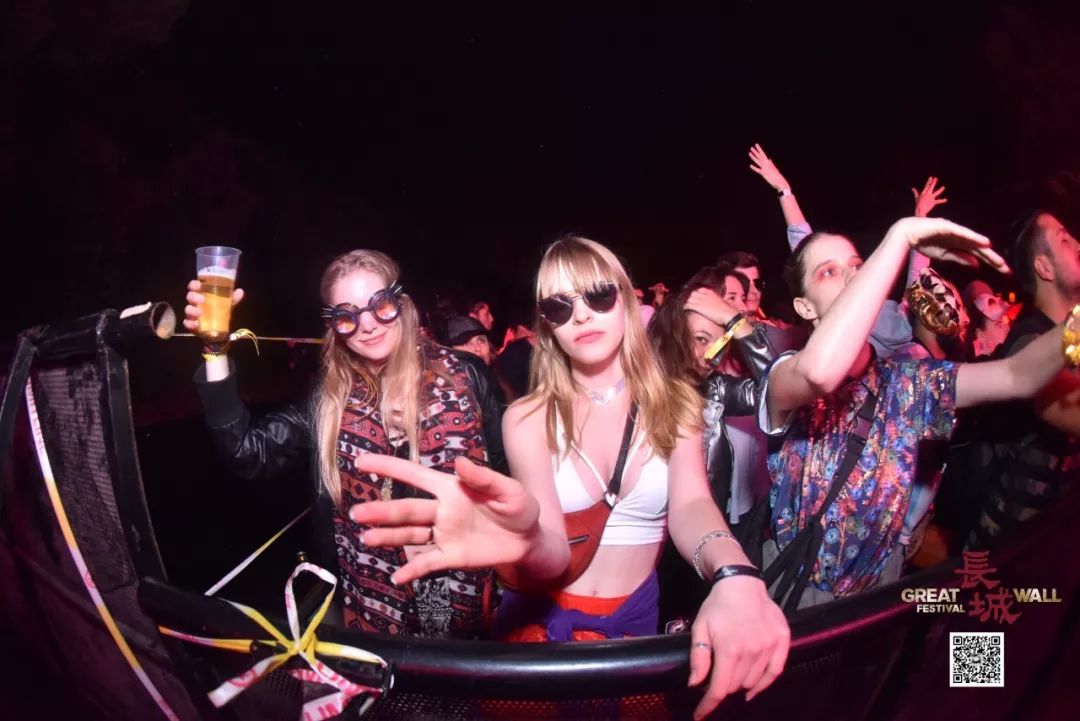 Coming together to form one of the world's most ambitious festivals, this is any techno fans chance to party at one of the new seven wonders of the world. 
Nina Kraviz on the Watchtower of Great Wall

Chris Liebing - Great Wall Festival 2018

What's more, there's a 5k run along the wall for those keen for a bit of extra exercising before the raving begins. 
Run the most challenging 5K on the Great Wall