温馨提示:
1、微信公众号:RaveList
2、微信小程序:RaveList
3、官网:jjboom.net
4、如需加入【RaveList微信群】,添加微信:outrock
5、公众号回复【1575】查看官方活动推文
6、您的支持是我们坚持的动力!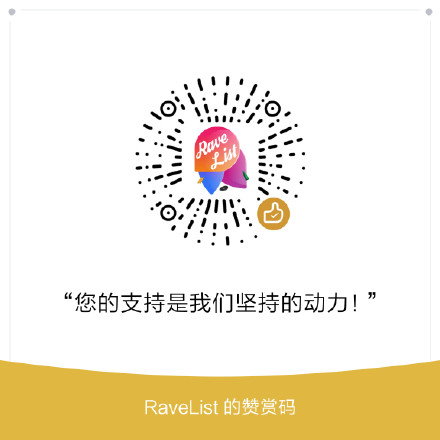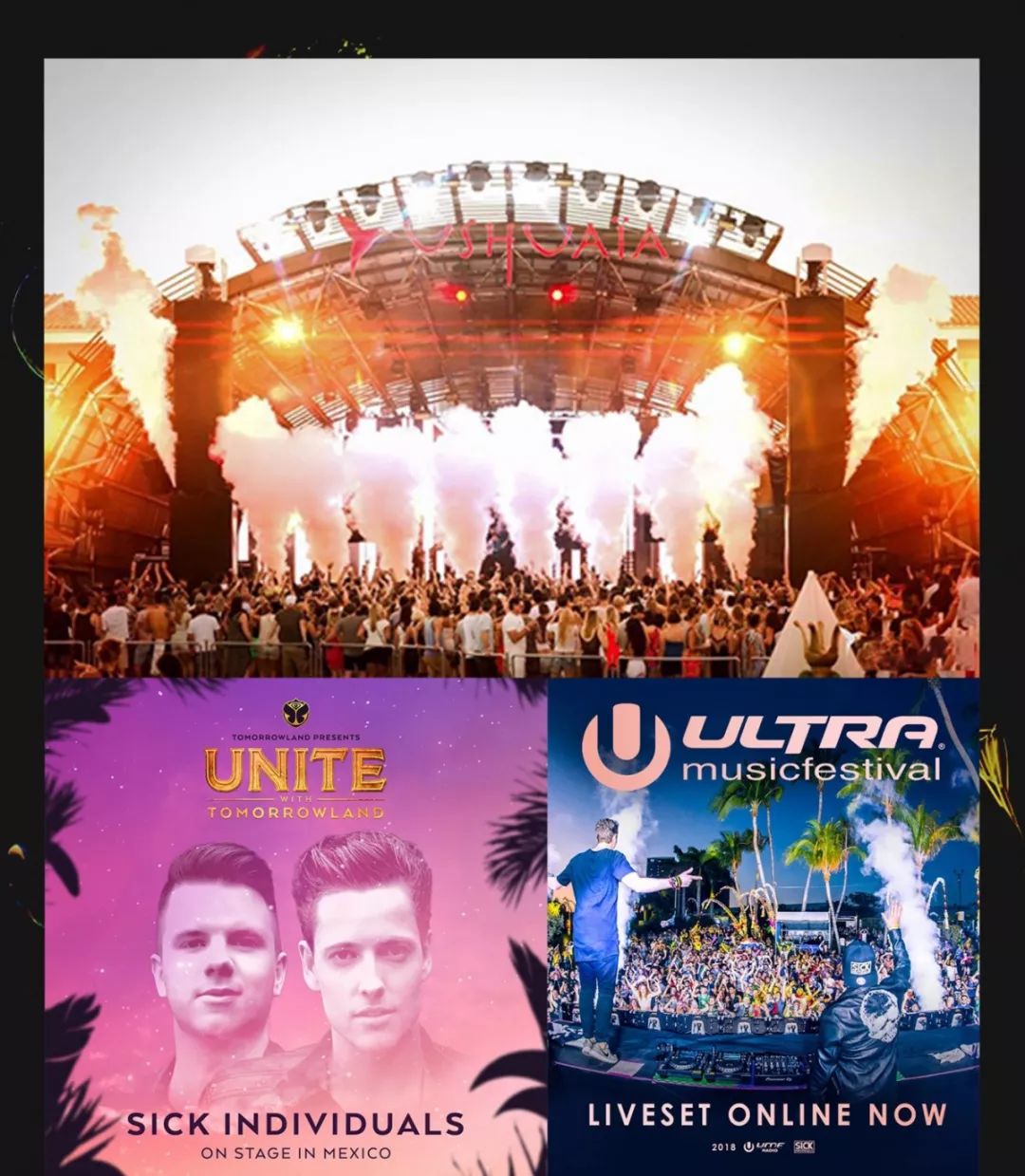 @Sick Individuals,荷兰电音组合,由Ray和Jim组成。你所熟知向往的世界级音乐节大派对都是他们的战场:Tomorrowland, Ultra Music Festival, Sensation, Mysteryland, Electric Zoo...这使得Sick Individuals成为电音界响亮的名字,同时也使他们成为荷兰这个电音强国的新生代电音领军人物之一。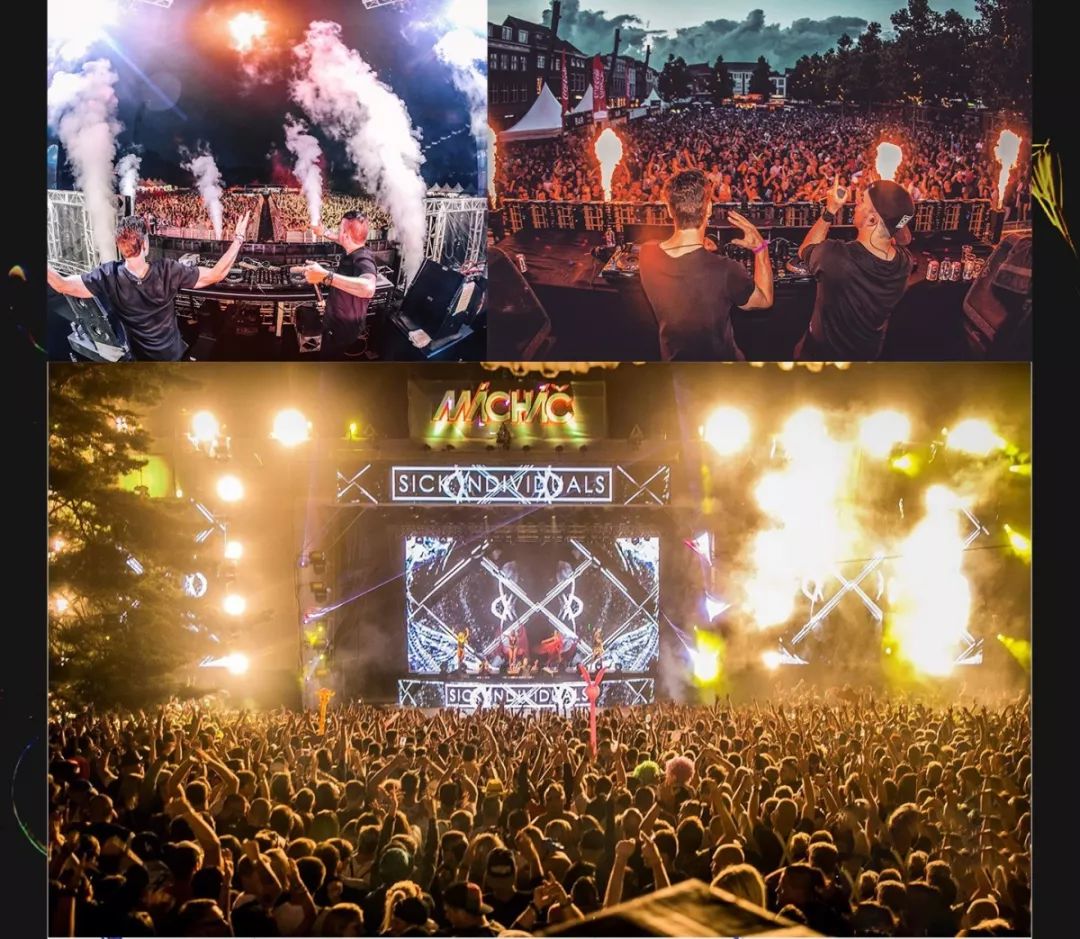 Sick Individuals, the Dutch electronic sound combination, consists of Ray and Jim. The world-class music festivals that you are fascinated with are their battlefields: Tomorrowland, Ultra Music Festival, Sensation, Mysteryland, Electric Zoo... This makes Sick Individuals a resounding name for the electro-acoustic community and also makes them Dutch One of the leading figures in the new generation of electric sound power.

你所听到的全球热门单曲,过半以上都出自他们,与知名制作人Axwell合作的冠军舞曲《I Am》 为他们的历史写下重要一页, 其他原创作品包括 《Lost & Found》, 《Made For This》, 《Wasting Moonlight》 及 《Never Fade》都是极具感染力的舞池灵丹妙药。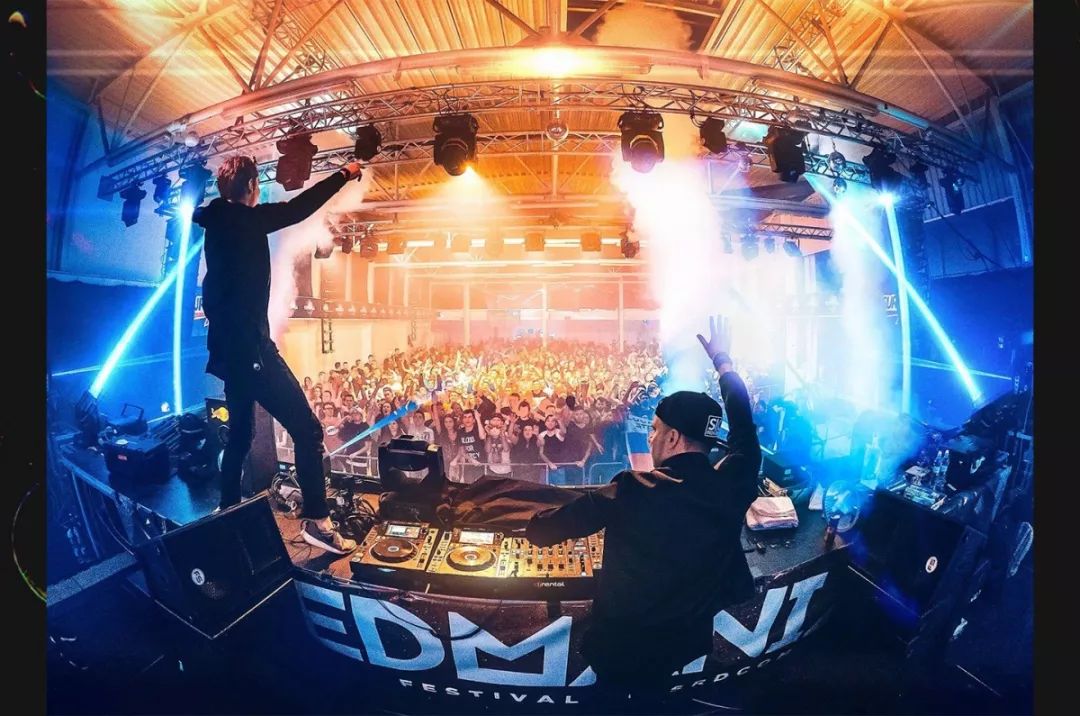 More than half of the world's hit singles you hear come from them. The champion dance "I Am" with the famous producer Axwell writes an important page for their history. Other original works include "Lost & Found", Made For This, "Wasting Moonlight" and "Never Fade" are all very popular dance floor panacea.
如今的@Sick Individuals早已不是3年前稚嫩的新手,文字不足以形容他们的成就,唯有在现场舞池之上。2月24日让我们翘首以盼,来CLUB MUSE光谷店现场逮住这两个"sick boy",一睹荷兰双核EDM组合的威力, 切勿错过。


Today's Sick Individuals is no longer a young novice three years ago, and the text is not enough to describe their achievements, only on the live dance floor. On February 24th, let us look forward to the CLUB MUSE Optics Valley store to catch these two "sick boys" and see the power of the Dutch dual-core EDM combination. Don't miss it.